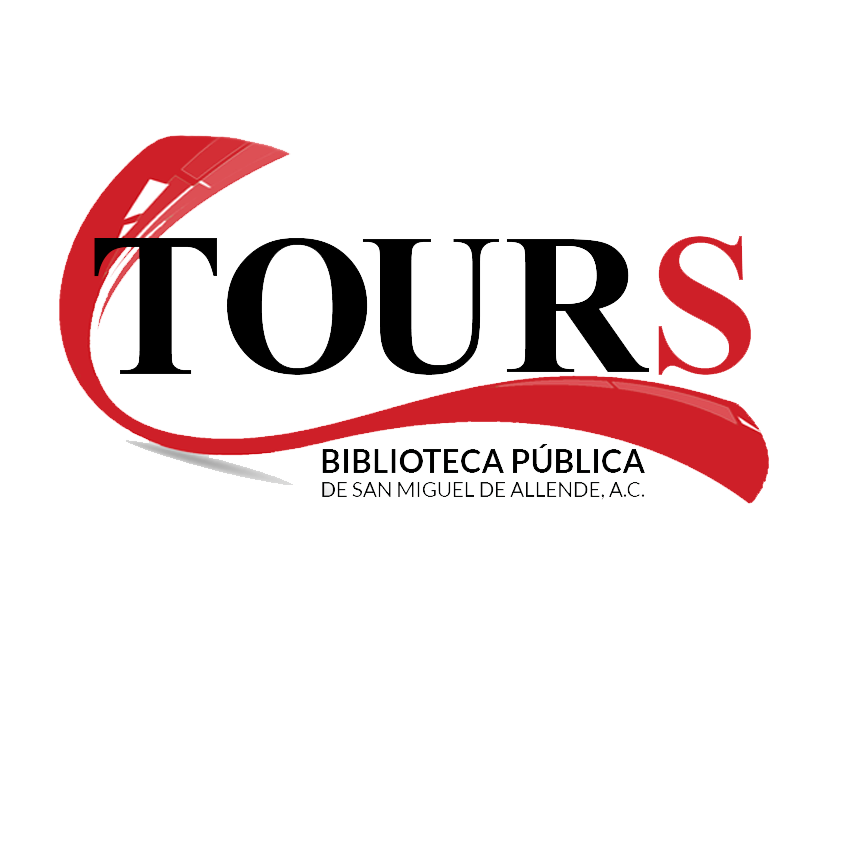 For more information and prices, please contact our Tour Coordinator, Hector Ramirez via email giras@labibliotecapublica.org or telephone at 415 152 0293 ext 102.
The Biblioteca Publica offers House & Garden Tours every Sunday. These tours visit both historical and modern buildings that are part of San Miguel de Allende, which showcase various architectural styles that make our city unique. We rely on the hospitality of locals who generously open the doors of their homes for visitors and residents alike to see. The House & Garden Tour is a celebration of the art, colors, tradition, craftsmanship, beauty, and hospitality of San Miguel de Allende.
📣 House and Garden is back offering wonderful private tours.
We have limited capacity for every tour so please stop by and make your reservations asap!
⚠️ We will be following all the safety protocols to make this a fun and memorable experience.
.

The Biblioteca also offers private tours to surrounding areas like Guanajuato, Peña de Bernal, Atotonilco, Dolores Hidalgo and La Cañada de la Virgin. 
PLEASE NOTE:  These private tours have begun again with all safety precautions in place.
Tomorrow!
House and Garden tour capacity is limited, so hurry up and grab yours inside the Tesoros store before they are sold out.
The cost/donation is 350 pesos or 20 USD.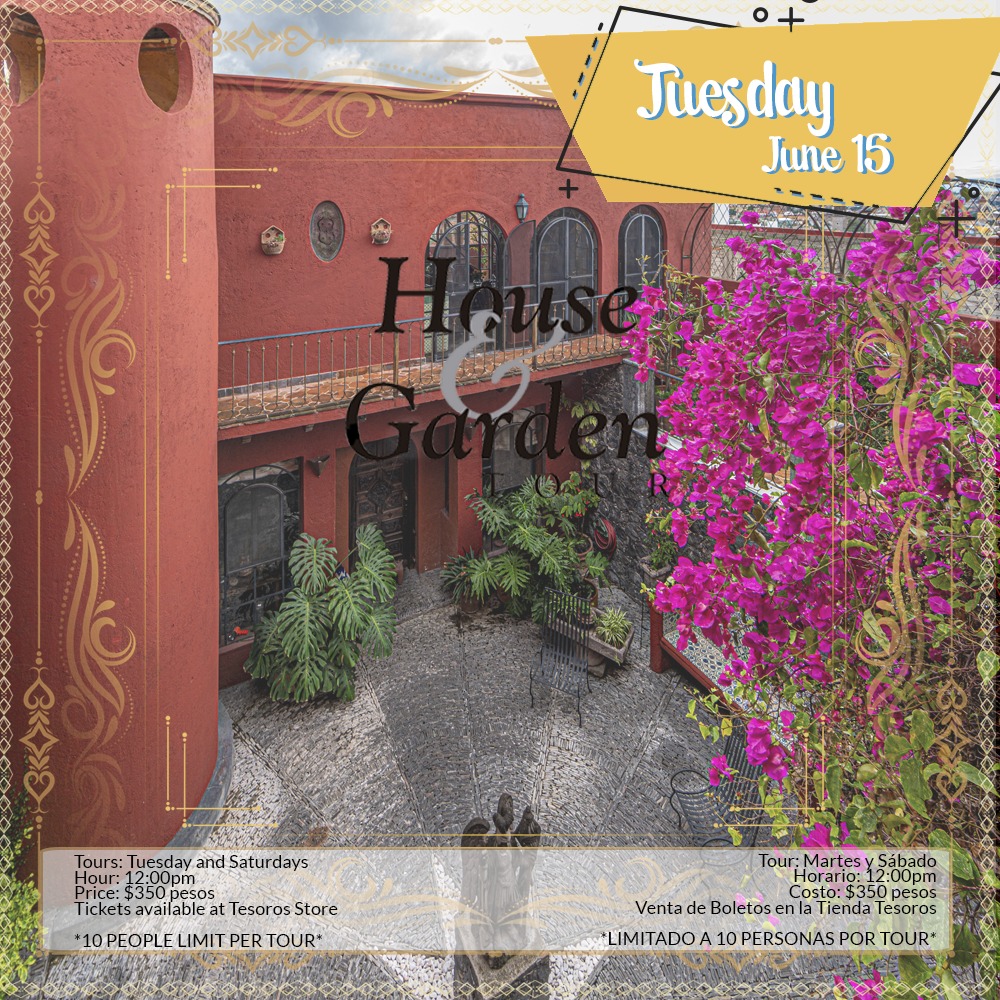 Located a hour away from San Miguel, is another wonderful and magical place named Guanajuato. Amazing breath taking historical sights waiting to be explored. The one and only Diego Rivera has a museum located in Guanajuato that features many of his creative art pieces. Juarez Theater and the University of Guanajuato will also be included in the tour and many other thrilling and mysterious historical sights. If you love San Miguel you will most definitely be stunned at the beauty and culture Guanajuato has to offer!